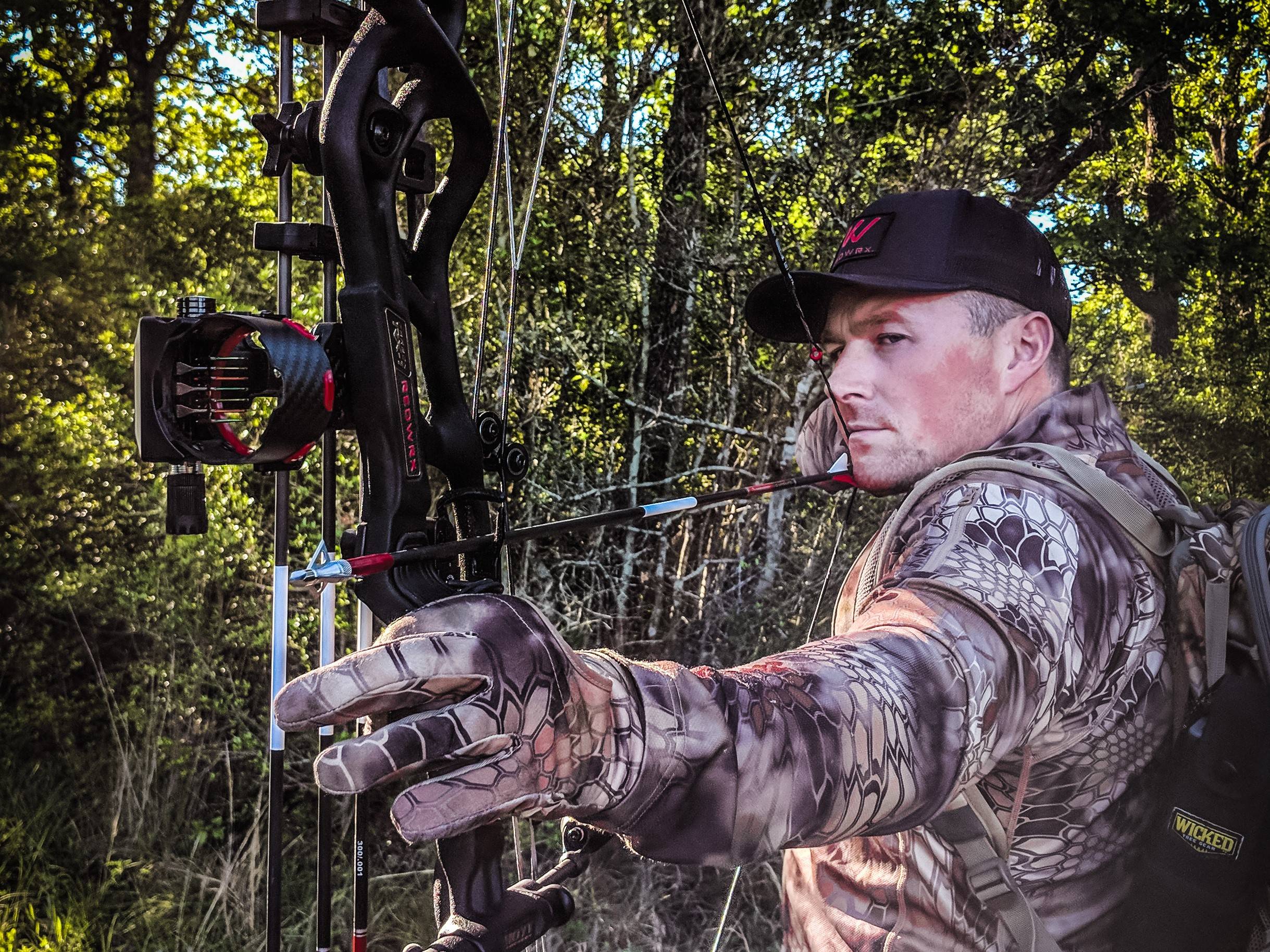 Craig Meyer
@craig_meyer_hunt
Craig is the model example of a dream achiever. Not only is he an avid hunter of the outdoors, but he also maintains a full-time job as a police officer.
"It was pitch black, and we used the KUBE to track the animal. It never faded once despite cold temperature and extended use. Since then, this light has been a part of my everyday carry."
Julia Meyer
@julia_meyer_hunt
Julia has always been passionate for the outdoors, especially hunting. It's an integral part of her identity and will continue to be as she shares this passion with her husband and son.
"The 3000 Tactical is the most powerful flashlight I've ever had for hunting. It continues to withstand all the beating it gets from my adventures."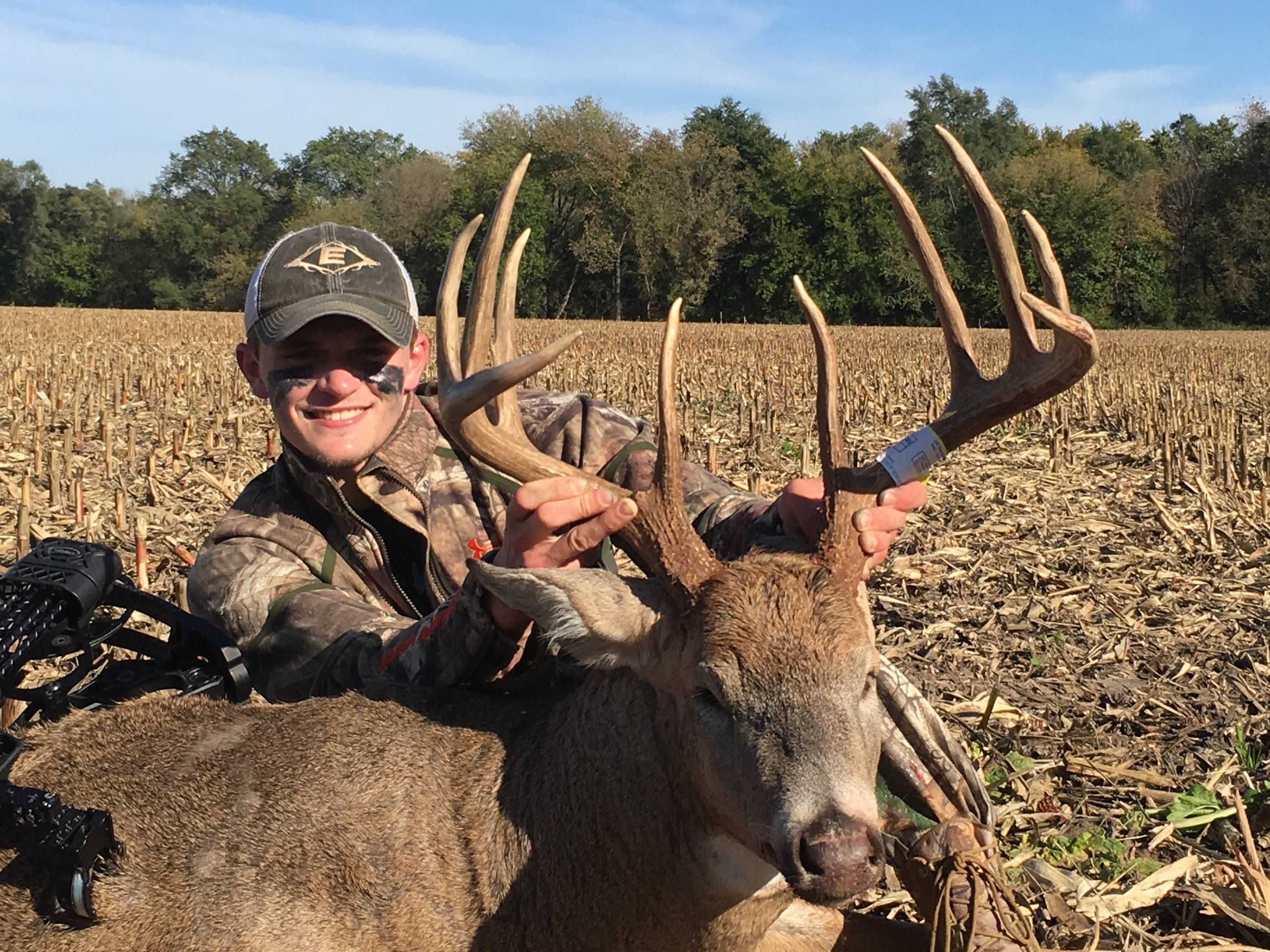 Emmitt Enyart
@exremeelementoutdoors
Most people hunt for solidarity, but Emmitt uses the outdoors as an opportunity to spend time with friends and family. When he's not out hunting, he finds his adventure riding dirt bikes.
"Light is important to me when I go hunting because it gives me full vision and safety. LitezAll's products provide support in every scenario I find myself in."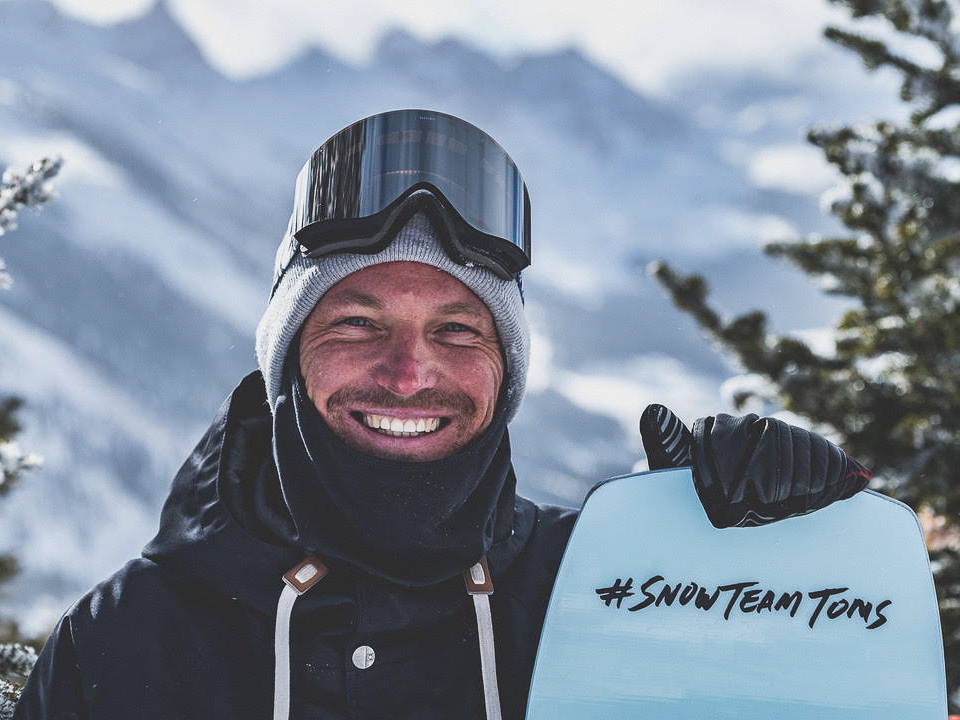 Inars Birmanis
@inarsbirmanis
With over 25 years of snowboarding experience, Inars is no novice to the outdoor lifestyle. In addition to cruising down mountain terrains, he is the Latvian National Snowboard coach, chef, and masseur.
"Light is a crucial part of my lifestyle. When riding down mountains, it can get foggy and dark, which becomes very dangerous. LitezAll's powerful lights keep the path in front of me clear and safe."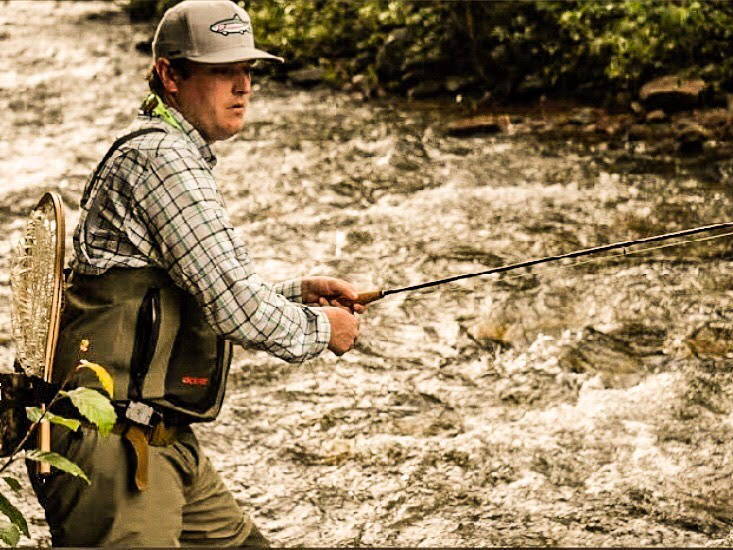 Jake Darland
@chasntightlines
Jake's thrill of the outdoors is satisfied through backcountry fishing. While fishing is what he enjoys year-round, he is also an avid woodworker.
"The 3000 Tactical has kept me safe when chasing fish in the backcountry. It can lead me down dark trails, and it's reassuring to know that the I have something as powerful as the 3000 Tactical."
Chris Collins
@urbexandchill
Ever since childhood, Chris has sought adventure for the unknown. Not only does he have 6 years of urban exploring under his belt, but he has over 1,000 LP Vinyl collections.
"My buddies and I were exploring a dark tunnekl and we got lost for hours. The LitezAll 800 Flashlight lasted the entire time; without it, I'd probably still be lost there."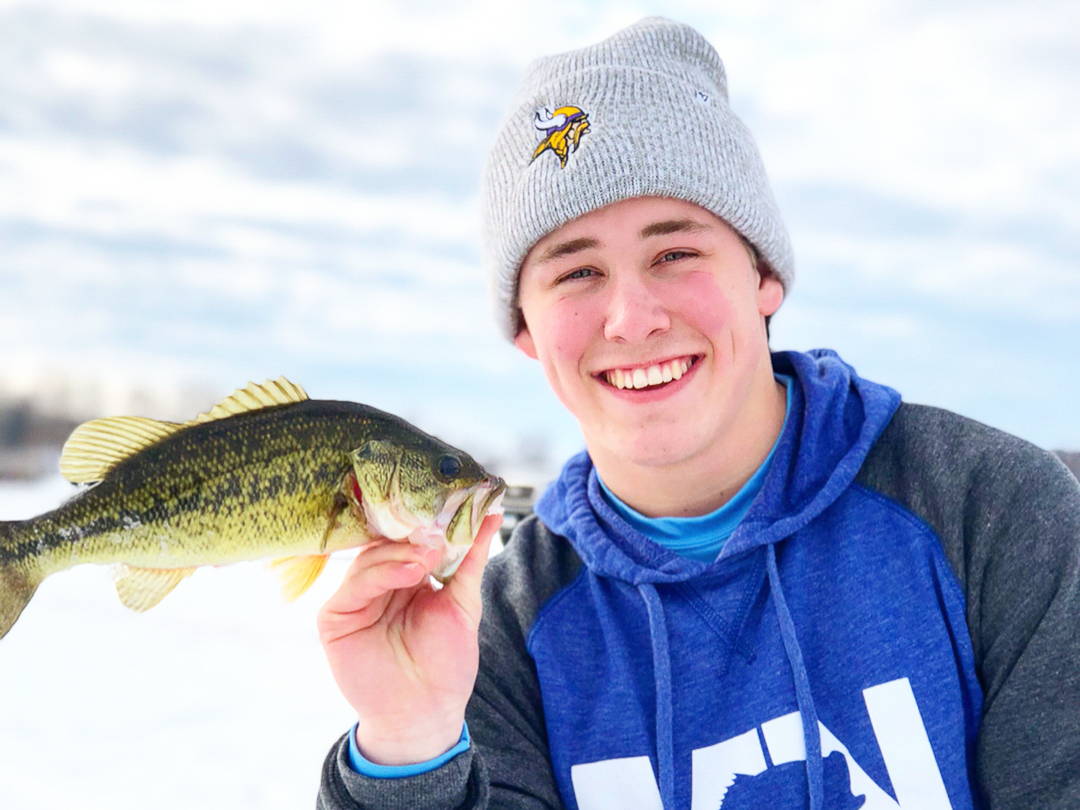 If you don't know where Ben is, you'll most likely find him in the woods basking in nature. If he's not in the woods, then he's probably having a blast at a rodeo.
"One afternoon on the lake I had 4% battery. Being far out in the water during low light ours can be a dangerous scenario. I knew I had the KUBE with me, so I used it to charge my phone for 5 hours on the water. Lifesaver."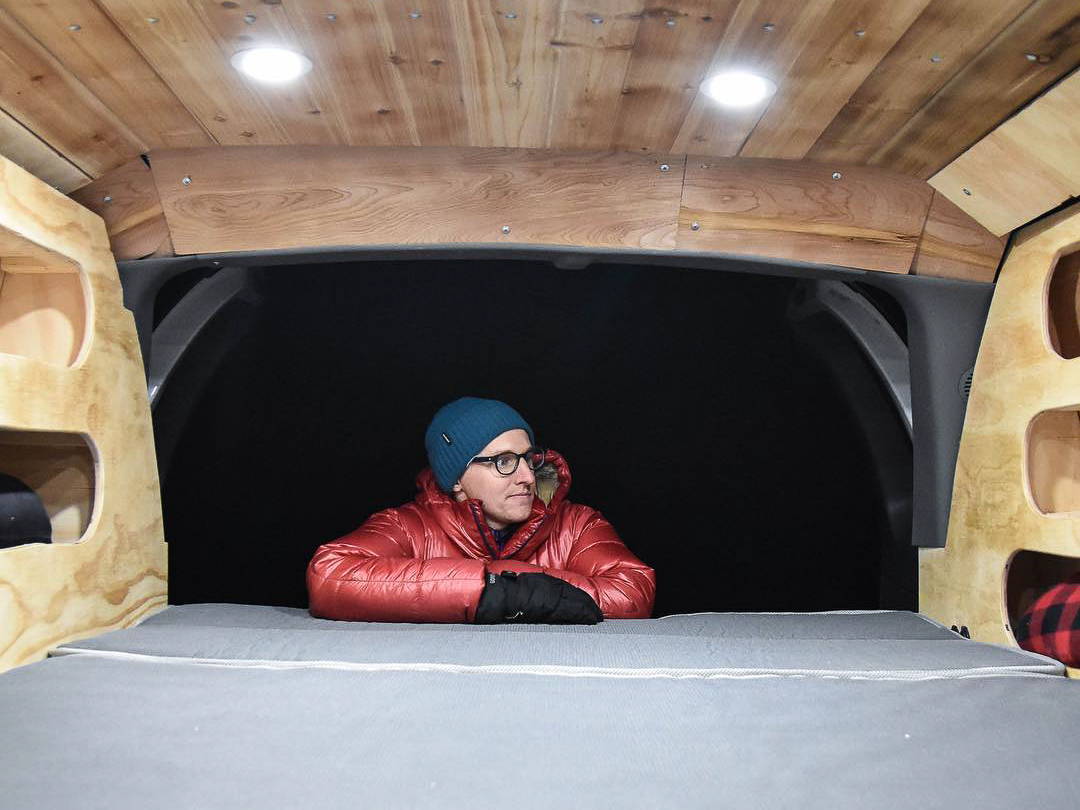 Grady is the guy you go to when you want your suboverland vehicle to be in top shape. It brings him pleasure to know that your off-roading experience will be one to remember. By the way, he also speaks Chinese and Japanese.
"I'm constantly underneath client vehicles and need flexible lighting. LitezAll's products are extremely adaptive and almost every single one of them has given me a hands-free lighting experience"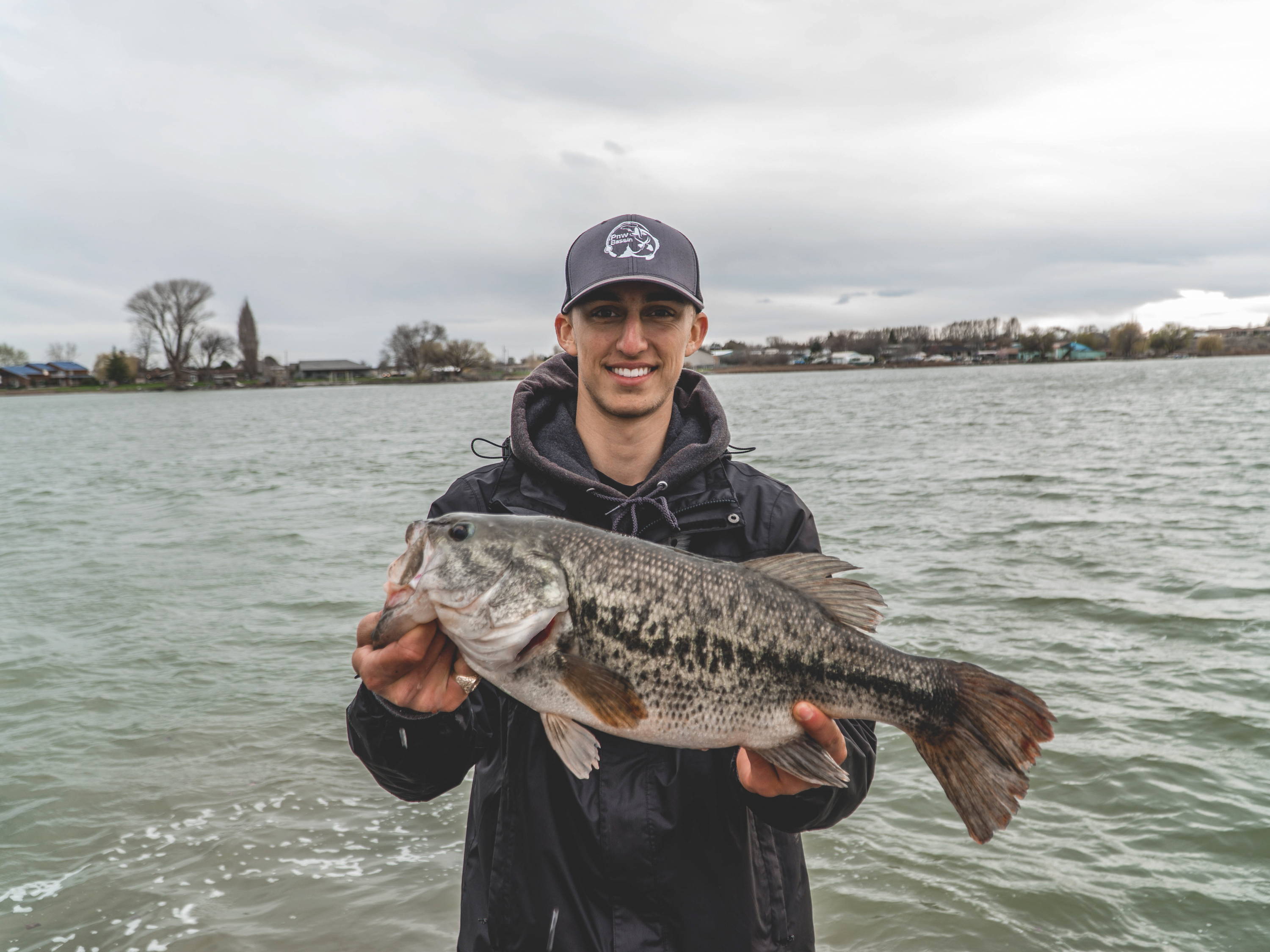 Life and fishing are synonyms for Austin – It's what he thinks about 24/7. He loves to express his passion through film and photography, which has helped him become a fast growing outdoor influencer.
"Being prepared and ready is essential for me to pursue my passion. LitezAll makes it that much easier."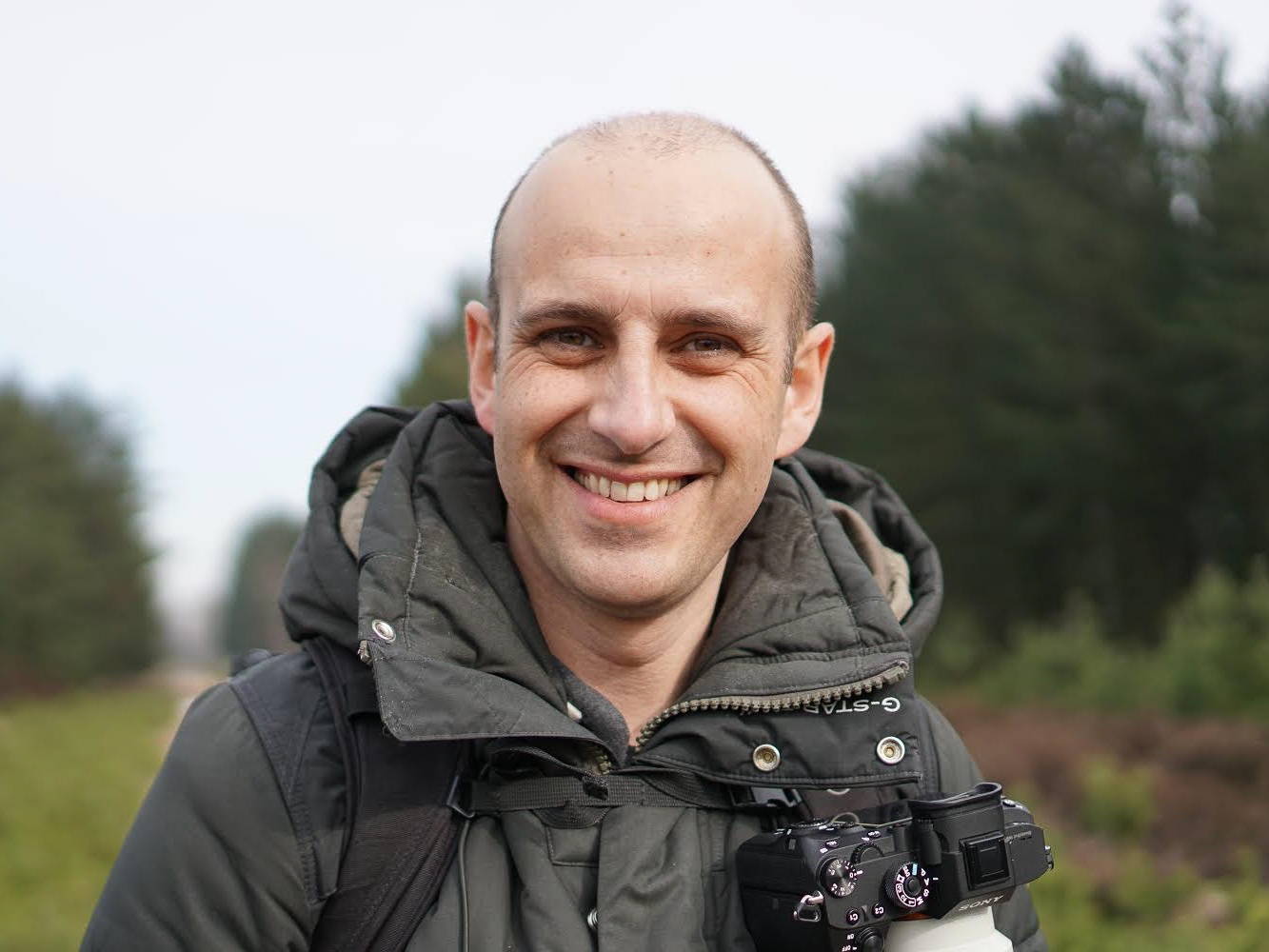 Roel Van Wanrooy
@Urban Explorer
Most people hear 'Chernobyl Exclusion Zone' and run the other direction, but for Roel, it is just an opportunity to re-experience a historical landmark frozen in time.
"Many of my locations are dark/dangerous, and I always need a good flashlight to make sure the path ahead is safe. LitezAll's lights have saved me many times."